The Happiest Place on Earth
Hello everyone! I apologize for my lack of posts in the last week! My good friend came down from SF to visit before her big trip to Europe, and I completely shut myself off from my computer. I'm back now, and I have a ton to share with you! There have been some interesting developments in my post-grad life, which I will be sure to share with you in the upcoming weeks, so stay tuned! But for now, I will leave you with some pictures from my trip to Disneyland from this past weekend. I was lucky enough to score $10 tickets, can you believe that? Now, I realize this post is very low on the fashion (please ignore my Casual-Friday-like clothing--it was 90+ degrees and comfort was of the upmost importance!) and food (I honestly devoured it before even thinking of snapping a pic), but I promise to treat you guys to some great posts later this week!!
What did you guys do this weekend?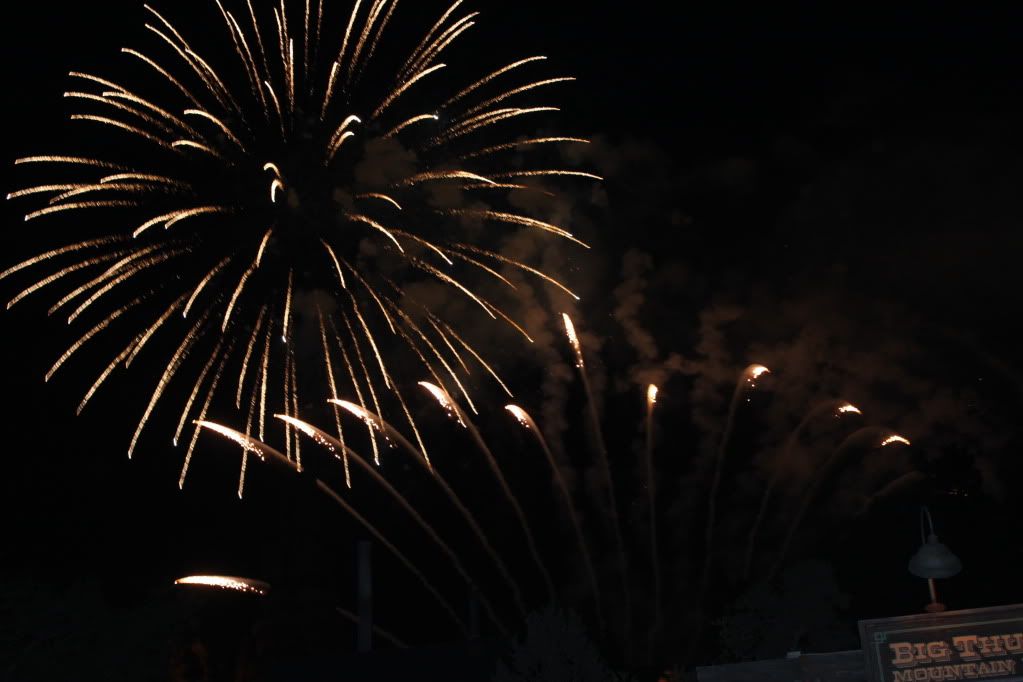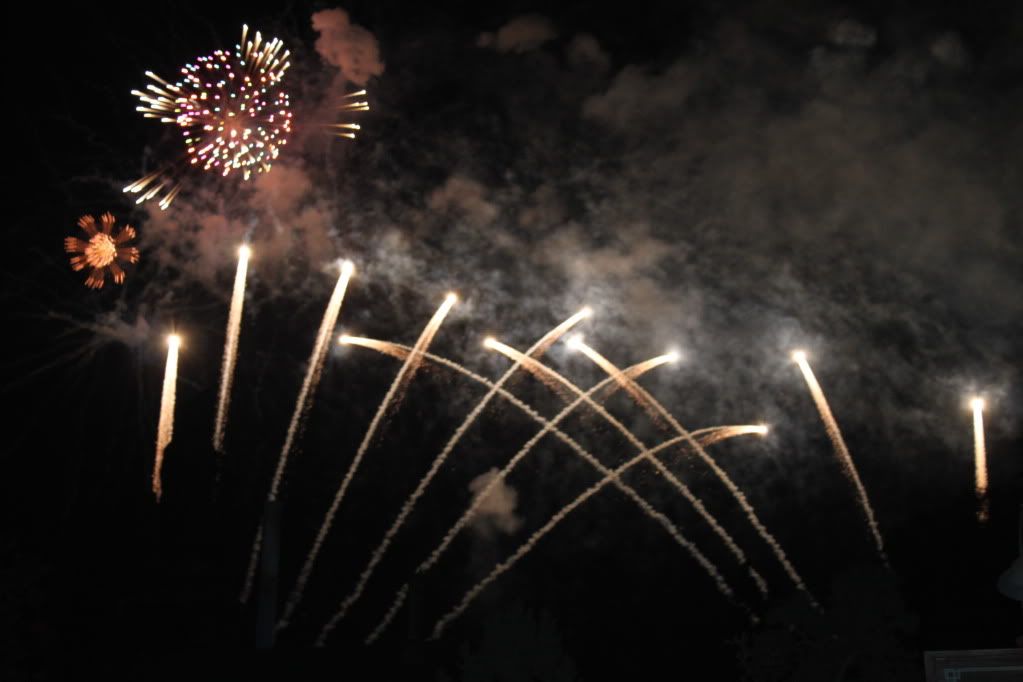 Tee: a $3 find at a very random store; Shorts: a $5 find at Wet Seal; Shoes: Vans